---
Team Members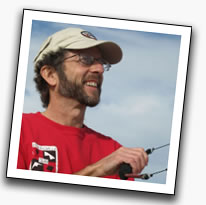 Mike Kory
Mike, the captain of 180GO!, is one of founders of the Illinois Kite Enthusiasts. He has been flying kites since the late 1970s. Mike has flown with 180GO! and the iQuad kite team at events all over the U.S., Canada, Japan and the U.K. He is also the author of the Revolution Team Flying Manual.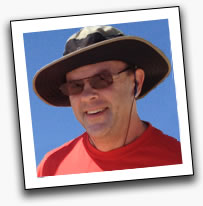 Steve Anderson
Steve rediscovered sport kites after visiting a local kite festival. He bought his first Revolution kite a short time later and found again the simple joy of standing in the wind at the end of a set of lines. When he's not flying kites or traveling to kite events, he enjoys traveling with family, downhill skiing, and supporting his children's many sports and hobbies.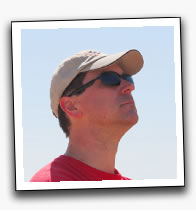 Jeff Faje
Jeff was introduced to modern sport kiting at a 2006 festival and was hooked. He began to specialize in quad flying, then team flying. For Jeff, flying is more than a hobby. It is a source of joy, passion, beauty, friendship, serenity, and even therapy. He looks forward to the day he can fly quads with his young daughter.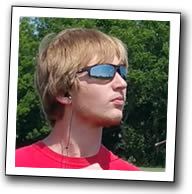 Zackery Stephenson
Zack has been flying kites for over 10 years. His interests include kites, board games, computers, quadcopters, and online games.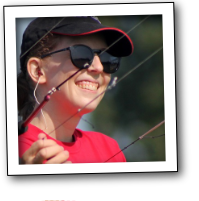 Rose Kory
Rose has been flying kites with her dad since she was eight years old and it's still one of her favorite things to do. When she's not on the field, Rose is an elementary school teacher in Chicago.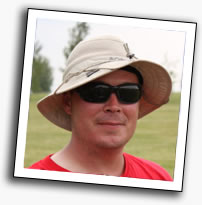 Mikey Devereaux
Mikey has been flying kites for 10 years. He not only flies kites but also makes kites and kite accessories. When he's not working with kites, he enjoys working on and modifying Subarus. He's also an avid Lego collector.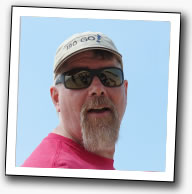 Mike Stephenson
Mike has been involved in kiting for many years flying single, dual and, since joining the Illinois Kite Enthusiasts, quad line kites. He enjoys all aspects of kiting, especially traveling to kiting events across the country.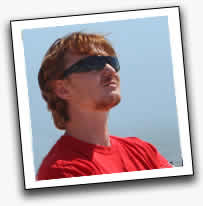 Nick Stephenson
Nick started flying with 180GO! in 2008. He has enjoyed traveling to kite festivals throughout the U.S. and Canada.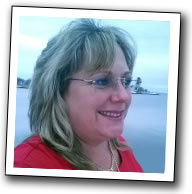 Laura Berg
Laura is a founding member of Team Rev Riders. She has competed at the National level in Ballet and Precision, winning both. Laura finds Rev flying mentally and physically therapeutic, and wants to show others that people with disabilities or physical limitations can fly. She loves flying with people from all over the world and the interactions with kids of all ages. Salt water fishing and photography are two of Laura's other active interests.