---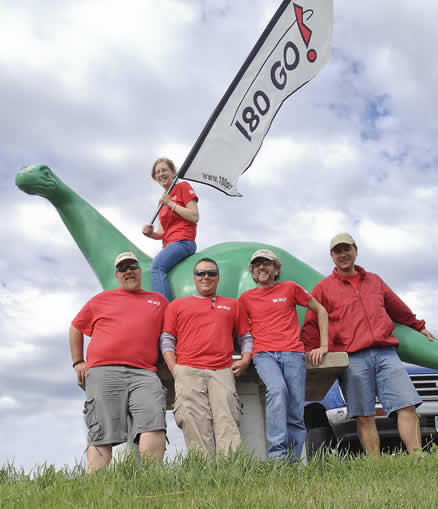 Kite Performance Team
180 GO! is the official team for Revolution™ Kites.
180 GO! ("one eighty go!") is a dedicated team of quad-line stunt kite fliers that has been bringing fun and excitement to crowds at kite festivals and events across North America since 2007. They fly their kites in dynamic formations and perform aerial maneuvers--all choreographed to music--providing an experience that engages spectators of all ages.
Please click on the video link to see 180 GO! in action.
You can also find us on Facebook.